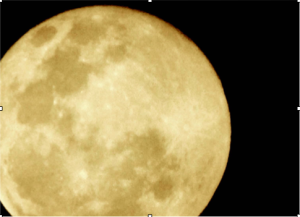 The course will be conducted in English
Our daily life can be challenging if you cannot see the masks we wear: daughter, mother, wife, sister, friend, single, manager, lover, etc.
But who am I without my identifications? I learn to recognize my true nature, my essence beyond the roles and find the typical properties of the feminine principle.  Teamwork through body movement, the sound of the voice and music, breath of the body, exploring the psycho-size image, to get in touch with the Transpersonal self. A path of evolution and understanding of the feminine principle that will end with the meeting of the other half: the male principle.
Next meeting:  Thursday 23-03-2017 from 5.30 pm to 7.30 pm
Come in contact with my body, my temple, through the exploration of the Earth element:I recognize the quality of reception, of trust, of solidity, of my roots. I find my place in the world.
For information and reservations, contact me at my email address emanuela.palazzo@gmail.com and visit my website www.emanuelapalazzo.it where you will find the detailed program of every meeting.