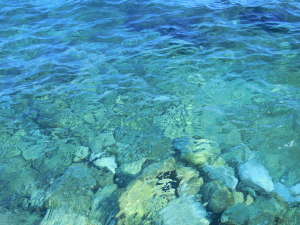 I can help you whether you're going through a difficult and stressful period due to important pending decisions, or you feel unfulfilled because of momentary setbacks, or you would like to be able to communicate better with your children, or perhaps redefine your role at work, in the family or in life, or you just want to awaken your talents and your creativity.
What can we do together.
In order to overcome one or more of the difficulties I mentioned above, I offer an experiential Transpersonal programme, which serves to contact the parts of you that have been forgotten or have not yet had a chance to manifest themselves, such as:
Mastery of your inner experience
Development of self-awareness through the inner experience
Responsibility and creative will
Responsibility – acceptance of individual freedom
Developmental commitment to the common good
Freedom from feelings of guilt; assertion of the spiritual tension and acceptance of the disparity 
Between the way things are and the way they should be
Dissolution of your symptoms through an understanding of their true nature and their

   
Counselors do not address the client's mental health or clinical issues, as psychopathology is not within their scope of expertise.