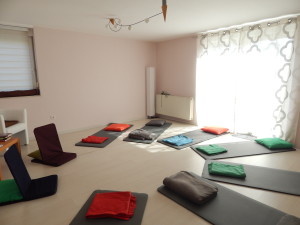 I offer individual and group sessions – for all developmental ages – with projects designed for education, families, sports, businesses and also programmers in transformation.
I earned a diploma in Transpersonal BTE Counseling trainer and Bte teacher at the Integral Transpersonal Institute of Milan.
I carry out my profession by appointment only. In Italy I am located at Via Montalbino 7, Milan, at the Om Centre premises. In Germany I am based in Ludwigshafen am Rhein at the Der Mond Transpersonal Zentrum.
You can contact me at my email address:
emanuela.palazzo@gmail.com
or at the following number:
+39.345.31.72.482
I am a regulated professional pursuant to Law 4/2013 (on Italy).